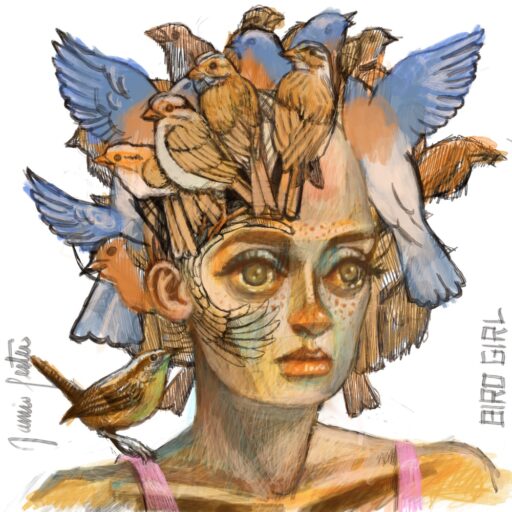 BIRD GIRL NFT
Is an NFT generative art project created by Jamie Lester. In partnership with Michael Reynolds, individual layers of hand-drawn artwork were programmatically combined to create a collection of 1000 unique Bird Girl digital artworks. These artworks are available for purchase on the Solana blockchain, at Magic Eden and Solsea.
Minting has completed. Thank you for your support!
Bird Girl NFT is now available on Magic Eden and SolSea.
Click the links below to buy 
TRAITS
The 1000 Bird Girl NFTs in this collection have been randomly generated from a set of 50 different traits. Some of these traits are very rare. Listed below are just a few of the traits you may find on your Bird Girl.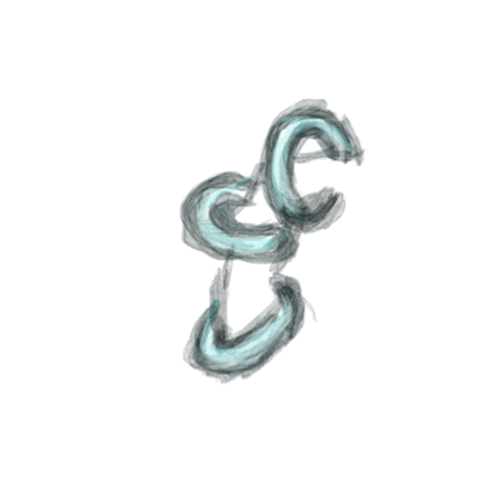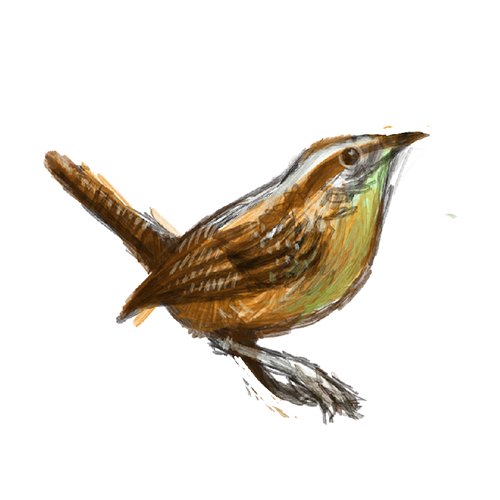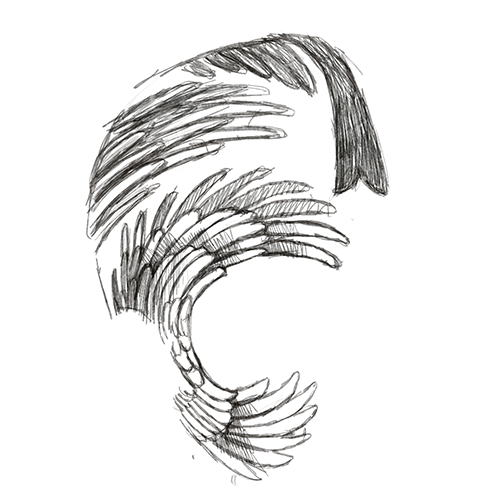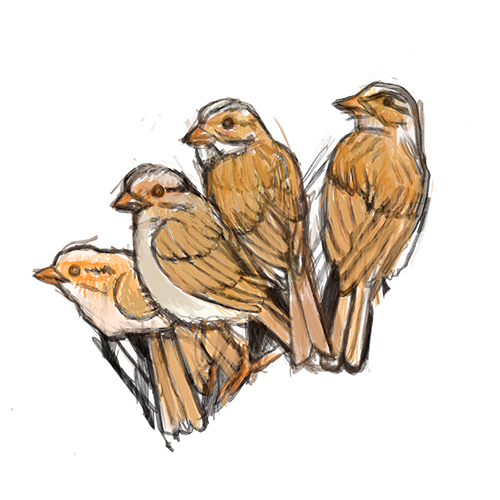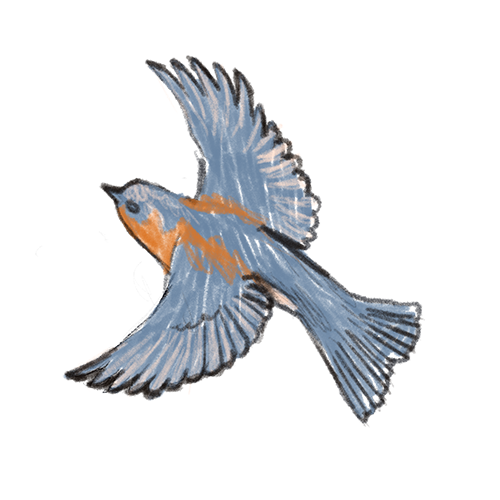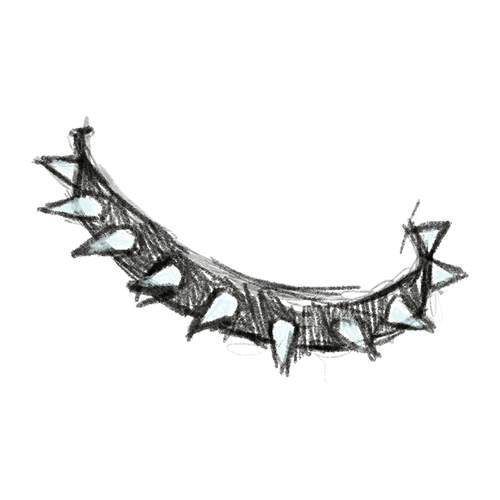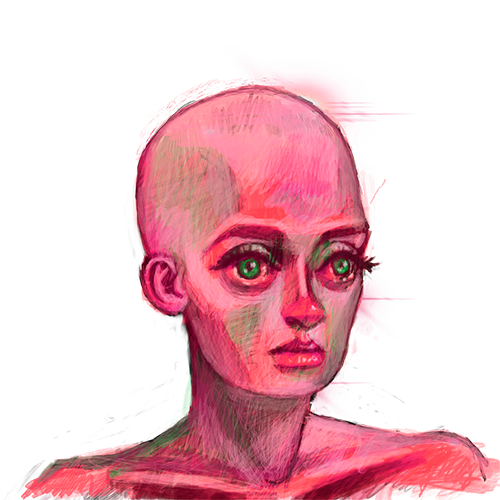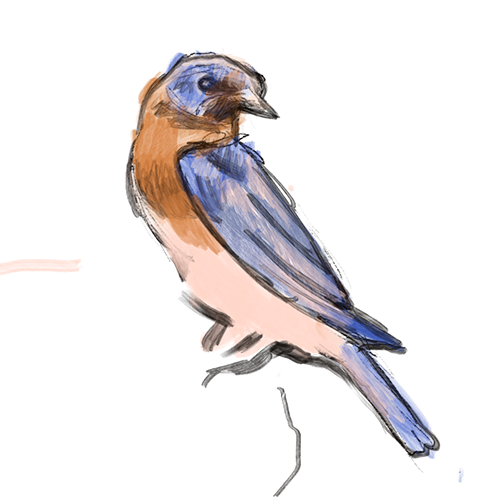 TATTOOS
Face Wing Tattoos
Neck Wing Tattoo
Tear Tattoo
UPC Tattoo
PIERCINGS
Nose Ring
Eyebrow Ring
Earrings
Bird Earring
BACKGROUNDS
16 different colors and textures
Heads 
7 different color heads
BIRDS
Bluebirds
Sparrows
Clothing
 T shirt
tank top