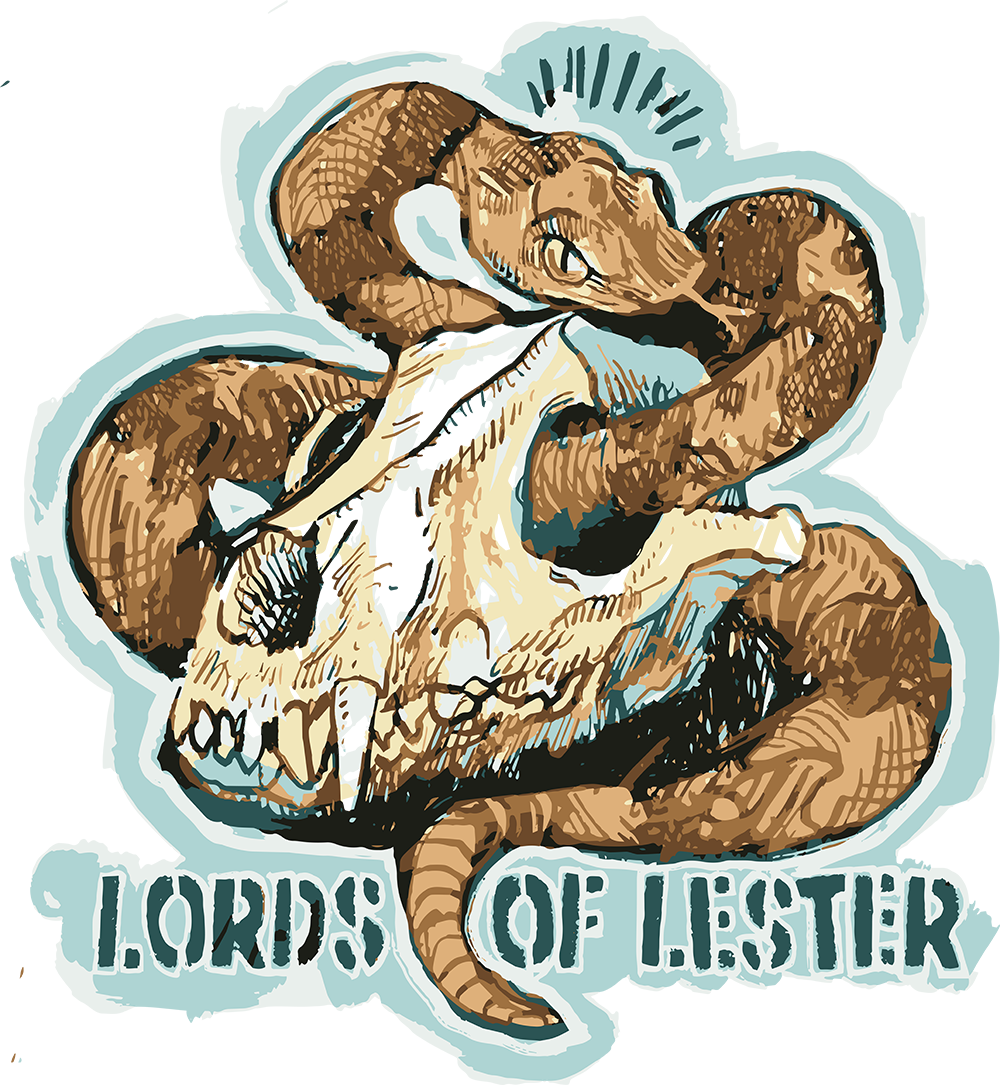 LORDS OF LESTER is a high energy jamgrass band centered around the songwriting of band leader Jamie Lester, combining folk influences with country, bluegrass, and klezmer.
Jamie Lester – mandolin, lead vocals
The Lords:
Michael Reynolds – bass
Frank Witt – drums
David Lawson – clarinet, sax, melodica, kazoo
Francisco Amaya – guitar and vocals
Ray Bruckman – fiddle
Will Pentz – lead guitar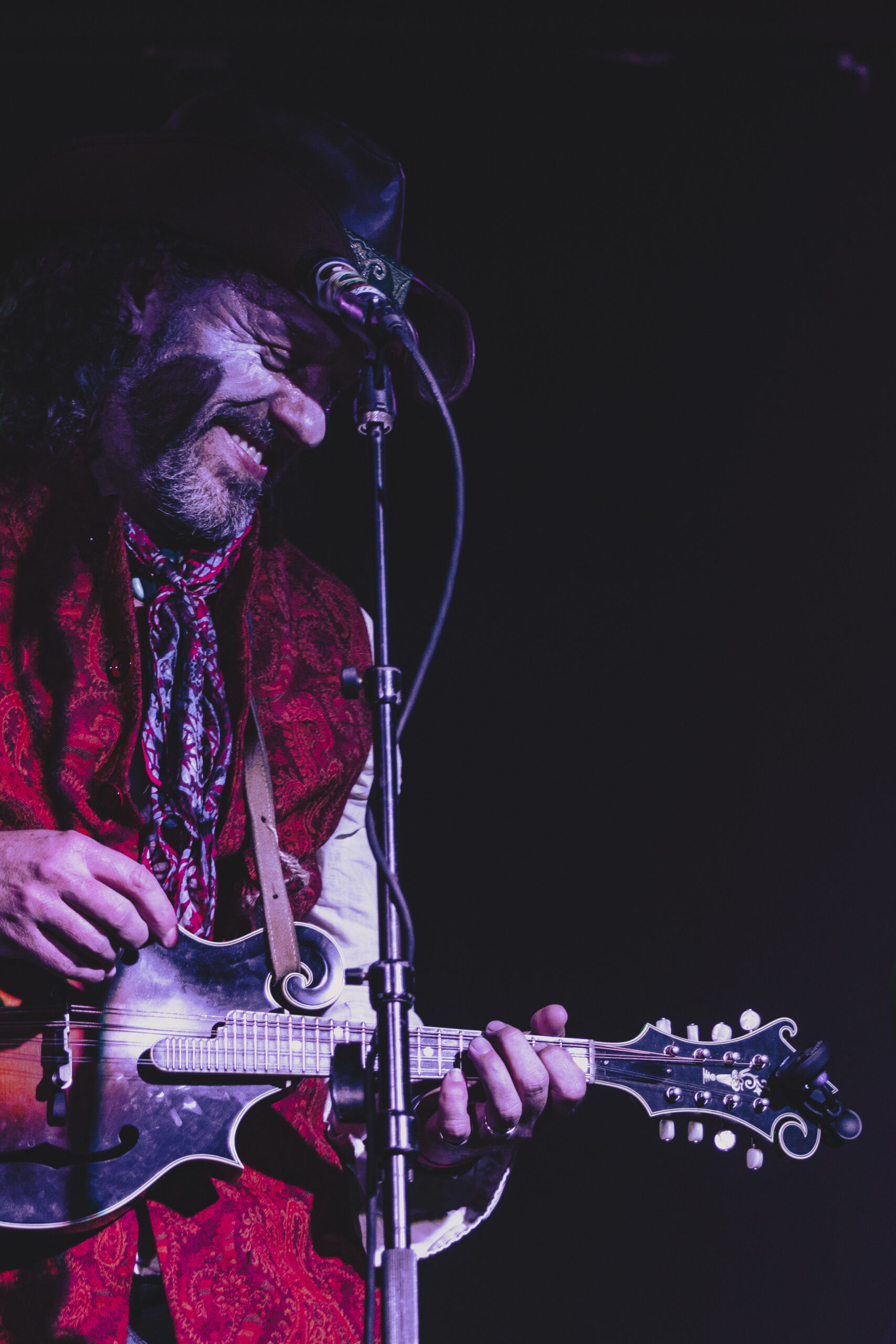 Tag Your Friends to Win Algernon the Mouse Sculpture
Share this post and tag as many friends as you can! A random winner will get an Algernon the Mouse sculpture by Jamie Lester!